ier finden Sie den Ueberblick zu meinen Webseiten, siehe Links oben. – From here you will have access to all my pages. Just click on the links above to find out more about my websites.
Sie suchen Musik für Ihren Anlass?  Gerne gebe ich Ihnen hier einen Ueberblick von meinen Projekten und Bands.
(Einfach Grafik oben anklicken!)
oder…Mail an info@songwriter.li – 027 455 26 32
Mein neustes Projekt: www.coolclover.ch
Mein erste Single "You Make Me Shine" ist ab sofort online erhältlich!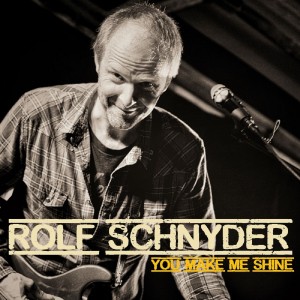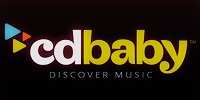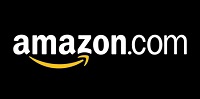 Webseite -> www.rolfschnyder.ch